It's Sharktober! Join us with our partners Shark Stewards urging NOAA to  cut language in the Federal Register that is harmful to sharks.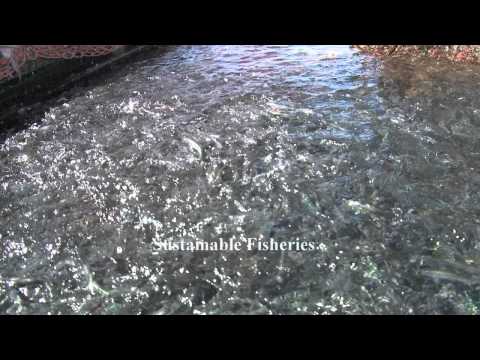 The Shark Stewards Project is a non profit project of The Earth Island Institute
CONTACT US or Consider Supporting Our Shark Sanctuary Initiative.

All photographs and video appearing on this site including Vimeo and You Tube produced by Sea Stewards, are the property of David McGuire, Sea Stewards. They are protected by U.S. Copyright Laws, and are not to be downloaded or reproduced in any way without the written permission of David McGuire. Copyright 2011 David W. McGuire.  All Rights Reserved.