Celebrate Sharks at Sharktoberfest all month long!
For current events go here.
Join Shark Stewards and the Gulf of the Farallones National Marine Sanctuary in the 5th annual celebration of the shark Saturday October 5th, 1:00-4:00 PM.  
Shark Games. Shark Experts. Live Music.
Shark Beer by Sierra Nevada and Shark Food.
Shark Art & Family Finny Fun.
Learn about sharks and why we should protect them.
Join us on a Wildlife Excursion to the Farallon Islands and See the Sanctuary September 29.
Sanctuary Visitor's Center Presidio  991 Marine Dr, San Francisco, CA 94129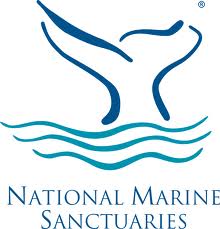 About:
Sharktober

Celebrating Sharks All October Long
Initiated in 2007 with the premiere of the documentary City of the Shark, Sea Stewards has been celebrating sharks with a series of events in San Francisco held each October.  We use the month to celebrate the return of white Sharks to the National Marine Sanctuary offshore, and local sharks in the San Francisco Bay. The events including films, talks, cruises to the Farallones and  

Sharkoberfest

– a party for sharks. In 2012 we initiated the annual Swim For The Sharks, an athletic challenge to raise awareness and benefit our work.  Please joins us for a series of shark events to help protect these enigmatic and increasingly endangered species.